Farewell MobileMonday Germany – Hello MobileMonday in Germany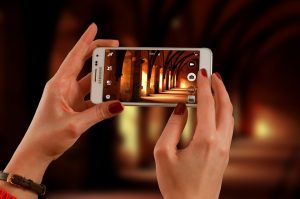 After more than 9 years and more than 150 events in 5 German cities, the national platform MobileMonday Germany will turn the lights off.
Does this mean that there will be no more MobileMonday events in Germany? Absolutely not! However it is up to you mobilistas to get organized. This is the way other chapters around the world are doing it as well. If I am made aware of chapters (cities) founded in Germany I can add a reference to their local presence.
As this website has been the harbour for MoMo aficionados for so many years, it will serve as a central look-up place for MoMo activies in Germany for the time being. If you are interested to start-up a new chapter in Germany and want to have your site referenced here please contact me via email (see imprint for contact details).
Thank you very much for all your passion and loyalty over the last years. MobileMonday created many magic moments. Keep the MoMo spirit live.